Silvia is no longer doing the chat on Gotta Pixel. Instead, Silvia is hosting a challenge every other month in the
Pixel Point Challenges
called
Anything and Everything.
It is a combination journaling and getting to know you type challenge.
Here is this month's challenge:
In our family we are completely nuts about dogs. We had three small poodles for almost 16 years and the last one, Nina, left us last year taking part of our hearts with her. Now we have two new puppies, Breeze and Sookie, that are driving us crazy, but we love them to pieces. For us, they are family! Do you love pets? What kind of pet? Tell us some story about your pet. Let us know what they mean to you. Of course I will need lots of journaling, but photos would also be fantastic!
Silvia has these examples created by her CT: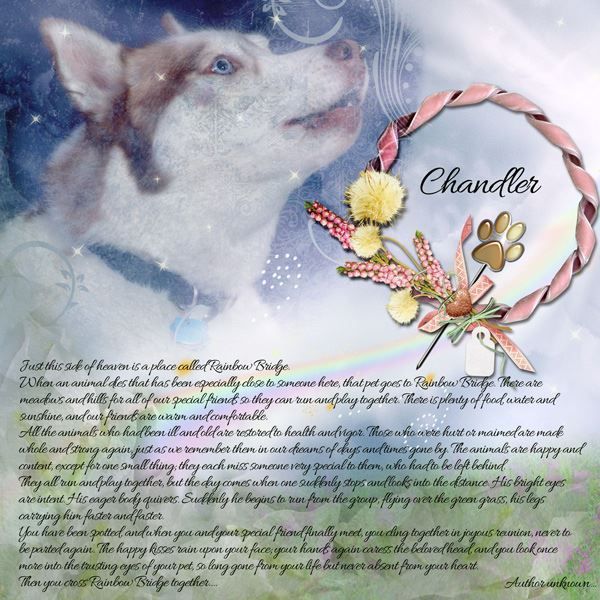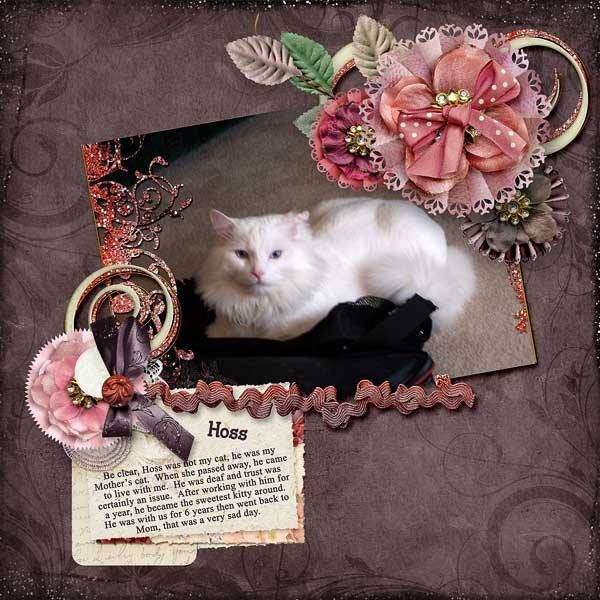 For those who don't know about the Pixel Point Challenges, this is a way to earn points that convert to actual earned cash to use on Gotta Pixel! You can read about the June Pixel Point Challenges HERE: